gonna be usefull to some of us ... :)

http://www.canon-europe.com/support/software/linux/download.asp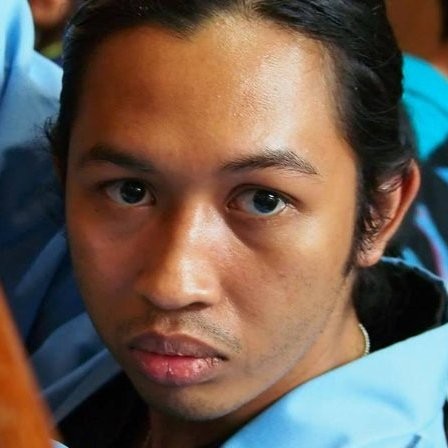 I'm a system architect, data engineer and developer advocate with passion in Free / Open Source software, entrepreneurship, community building, education and martial art. I take enjoyment in bridging and bringing together different FOSS technologies to help businesses and organizations utilize IT infrastructure to aid and optimize their business and organizational process.
i've been spending hours trying to find an OpenOffice ( http://www.openoffice.org/ ) quickstart application for GNOME .. to my dissap...
https://bugzilla.redhat.com/bugzilla/show_bug.cgi?id=194823- Izhar Firdaus -