A nice article for people who couldnt get their printer working with linux ...

http://www.techbuilder.org/recipes/167600449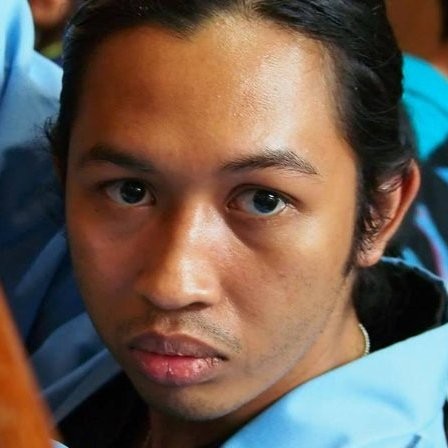 I'm a system architect, data engineer and developer advocate with passion in Free / Open Source software, entrepreneurship, community building, education and martial art. I take enjoyment in bridging and bringing together different FOSS technologies to help businesses and organizations utilize IT infrastructure to aid and optimize their business and organizational process.
https://bugzilla.redhat.com/bugzilla/show_bug.cgi?id=194823- Izhar Firdaus -
http://www.linuxquestions.org/questions/showthread.php?p=2216752#post2216752zzeepphhoo wrote:New distros like fedora 2-5 have Ipv6 tu...