I came upon to this post while reading through Fedora People - An Official FC6 LiveCD!!!
Read the announcement here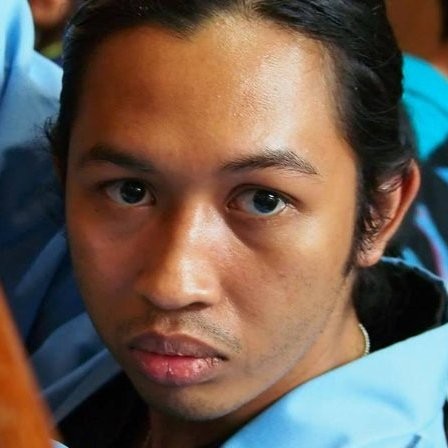 I'm a system architect, data engineer and developer advocate with passion in Free / Open Source software, entrepreneurship, community building, education and martial art. I take enjoyment in bridging and bringing together different FOSS technologies to help businesses and organizations utilize IT infrastructure to aid and optimize their business and organizational process.
I guess everyone noticed that Firefox in Linux does not auto update using its update engine, and you'll need to use yum, apt, emerge,...
If any of you are still sticking with the old Flash Player 7 , I think it almost time to upgrade yourself now. Flash Player 9 BETA fo...