I wish y'all a Happy New Year 2007!!!. I hope this year will be a great year with lots of new things learned. (hopefully next semester's subjects will not be too hard). and for TMnet, upgrade ur f'kin line and release this f'kin torrent cap!!!.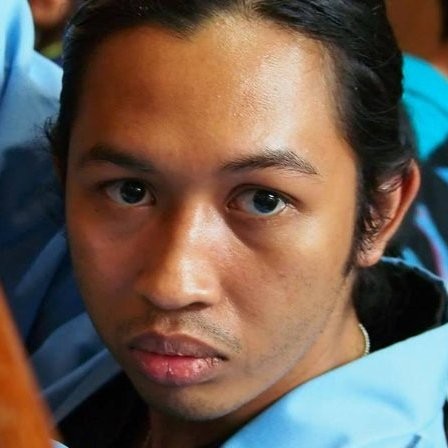 I'm a system architect, data engineer and developer advocate with passion in Free / Open Source software, entrepreneurship, community building, education and martial art. I take enjoyment in bridging and bringing together different FOSS technologies to help businesses and organizations utilize IT infrastructure to aid and optimize their business and organizational process.
Do you want a cool pixel button for your blog or website? Don't know how to handle image editing softwares such as GIMP/Photoshop? Or...
I have been trying to insert some javascript buttons into the Posts widget of the new Blogger engine. There are no predefined widgets...