Village 3 is up and running


Village 3 Server : (outsider37i) 163.0.1.210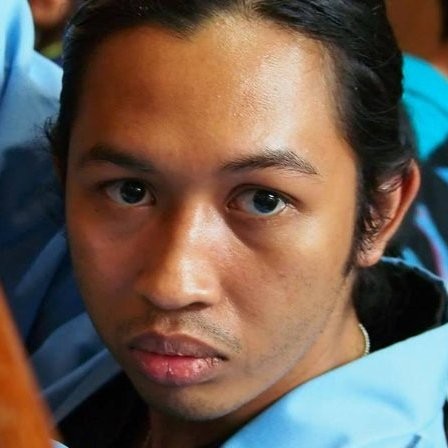 I'm a system architect, data engineer and developer advocate with passion in Free / Open Source software, entrepreneurship, community building, education and martial art. I take enjoyment in bridging and bringing together different FOSS technologies to help businesses and organizations utilize IT infrastructure to aid and optimize their business and organizational process.
To UTP students, our UTPchat IRC network is now back functional in Village 1, 4 and 5. The servers have been linked up and connected ...
Yum-utils package have some useful tools for sysadmins who wanted to create and manage their own RPM metadata repository. Contents of...