Just added a favourite icon for this blog. Thanks to a myOSS member, surface, for his howto.

http://linux.byexamples.com/archives/209/create-favicon/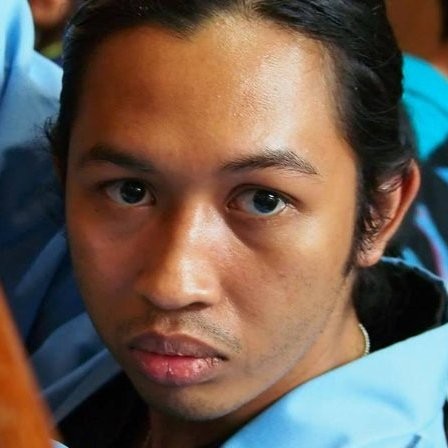 I'm a system architect, data engineer and developer advocate with passion in Free / Open Source software, entrepreneurship, community building, education and martial art. I take enjoyment in bridging and bringing together different FOSS technologies to help businesses and organizations utilize IT infrastructure to aid and optimize their business and organizational process.
I believe some of us have heard about Metisse desktop environment thats going to be provided by Mandriva to their users. Metisse is...
This Howto is based on a similar howto for FC4 by Ferdy Christant HERE I've been trying to set-up a SVN repository for my university...