I just created an account in FedoraProject today ... Still thinking on what group to join for contributions ... Anybody want to give suggestion?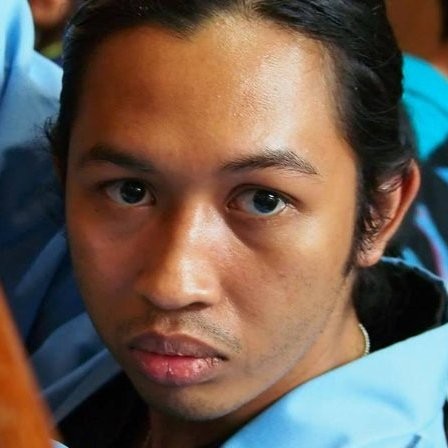 I'm a system architect, data engineer and developer advocate with passion in Free / Open Source software, entrepreneurship, community building, education and martial art. I take enjoyment in bridging and bringing together different FOSS technologies to help businesses and organizations utilize IT infrastructure to aid and optimize their business and organizational process.
I have been playing around with livecd-creator for a while now. And these are some possibilities that I can see from the project + th...
My Object Oriented Programming class had a field trip to Sun Tech Day's University World Tour yesterday. It was quite fun for me (con...