SVG src here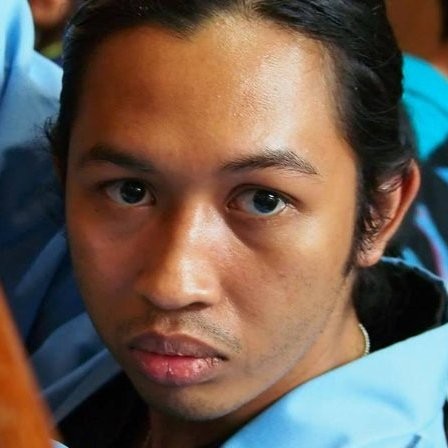 I'm a system architect, data engineer and developer advocate with passion in Free / Open Source software, entrepreneurship, community building, education and martial art. I take enjoyment in bridging and bringing together different FOSS technologies to help businesses and organizations utilize IT infrastructure to aid and optimize their business and organizational process.
I just upgraded my laptop to F8T2 several days ago. Heres some of my experience of the journey.Like Moonshine (F7), Fedora 8 Test 2 r...
Ubuntu 7.10 'Gutsy Gibbon' was just released a few days ago, and Fedora 8 just hit devel-freeze yesterday. With all the hype going al...