Sometimes I wonder why I'm such a freetard.

http://n2.nabble.com/UTP-Prism-is-NOT-Cross-Browser-Compliant-td1594436.html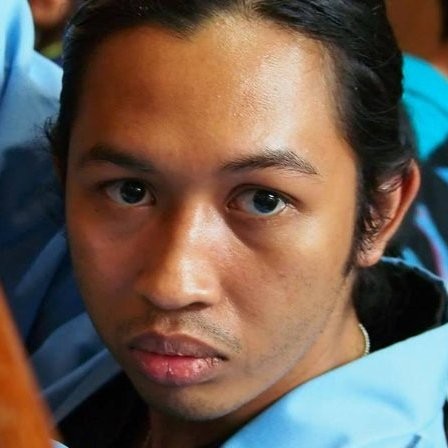 I'm a system architect, data engineer and developer advocate with passion in Free / Open Source software, entrepreneurship, community building, education and martial art. I take enjoyment in bridging and bringing together different FOSS technologies to help businesses and organizations utilize IT infrastructure to aid and optimize their business and organizational process.
/!\ This is an ugly hack, use it at your own risk, I am not responsible for any breakageP/S, your sysadmin might not gonna like thisD...
Those who use Fedora might be familiar with yum-fastestmirror plugin. Its a plugin for yum which polls yum mirrors for the one which ...