Leonidas have been released!!

Read about the new features in Fedora 11 Leonidas.

What are you waiting for? grab your copy now!.

Or perhaps be a part of the community and lead the way for the next Fedora !!!

THIS IS FEDORAAAA!!!!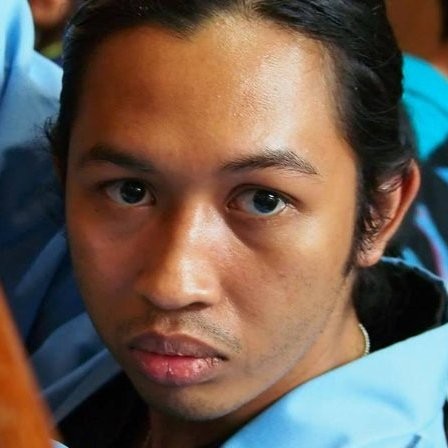 I'm a system architect, data engineer and developer advocate with passion in Free / Open Source software, entrepreneurship, community building, education and martial art. I take enjoyment in bridging and bringing together different FOSS technologies to help businesses and organizations utilize IT infrastructure to aid and optimize their business and organizational process.
A bit late for an event which happened last week, Here goes..31st May to 3rd June mark the date of the first MSC Malaysia Open Source...
Ok, I need a presentation clicker. But too lazy to find cheap ones out there. I have a Thinkpad R51 with Intel IPW2100 wireless card ...