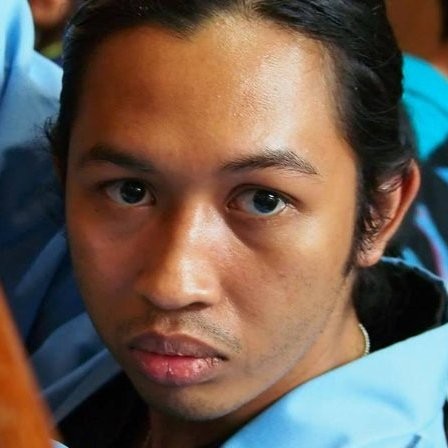 I'm a system architect, data engineer and developer advocate with passion in Free / Open Source software, entrepreneurship, community building, education and martial art. I take enjoyment in bridging and bringing together different FOSS technologies to help businesses and organizations utilize IT infrastructure to aid and optimize their business and organizational process.
I just saw the posts by Martijn Faassen related to Obviel, I was quite busy this past month that I did not notice them, and due to my...
I discovered about openid-selector from this blog post. However, I dislike the patching code from svn idea so I integrated it using o...