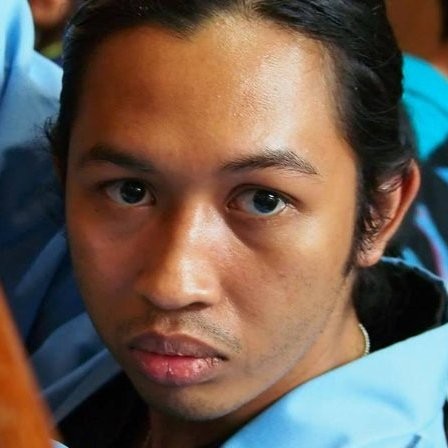 I'm a system architect, data engineer and developer advocate with passion in Free / Open Source software, entrepreneurship, community building, education and martial art. I take enjoyment in bridging and bringing together different FOSS technologies to help businesses and organizations utilize IT infrastructure to aid and optimize their business and organizational process.
plone.app.caching doesnt seem to support archetype.fieldtraverser's ++atfield+FieldName urls. Here's a quick hack to make it cacheabl...
Fedora User Developer Conference (FUDCon) Kuala Lumpur 2012 - which I was the event owner - ended successfully on Sunday, 20th May 20...