http://digg.com/linux_unix/The_First_Prophet_of_Linux
http://www.linuxextremist.com/?p=42

A nice article about how the linux environment similar to Frank Herbet's themes in his popular novel series - Dune.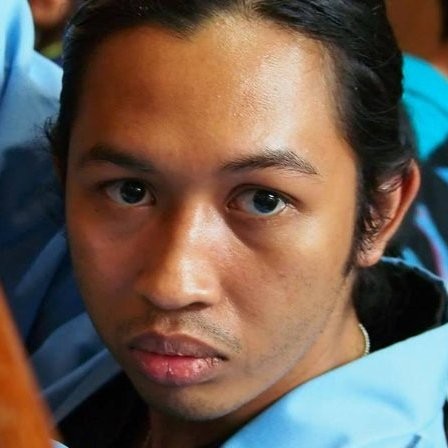 I'm a system architect, data engineer and developer advocate with passion in Free / Open Source software, entrepreneurship, community building, education and martial art. I take enjoyment in bridging and bringing together different FOSS technologies to help businesses and organizations utilize IT infrastructure to aid and optimize their business and organizational process.
I recently stumbled upon a blog post about RPM package of Gnome-Main-Menu / Gnome-Slab for FC5 ( http://fullo.wordpress.com/2006/07/1...
From FedoraNEWS.orgWith the update to a 2.6.18-rc based kernel, Xen requires some moreeffort to get to working. Given that Xen is one...