A great extension for integrating Meebo with firefox so that you can save time searching through tabs/windows for your Meebo

http://gis.stcstm.org/meebo-extension/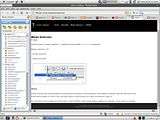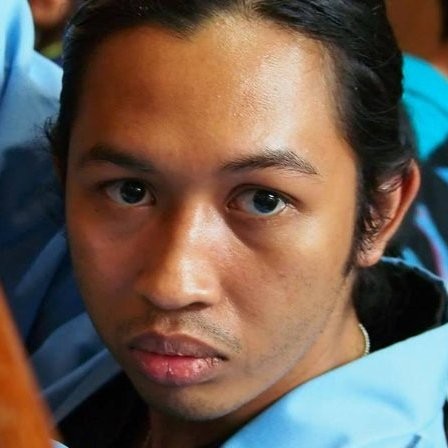 I'm a system architect, data engineer and developer advocate with passion in Free / Open Source software, entrepreneurship, community building, education and martial art. I take enjoyment in bridging and bringing together different FOSS technologies to help businesses and organizations utilize IT infrastructure to aid and optimize their business and organizational process.
From FedoraNEWS.orgWith the update to a 2.6.18-rc based kernel, Xen requires some moreeffort to get to working. Given that Xen is one...
Try visitinghttp://www.ie7.com/you'll see a big firefox logo .. ;D neat~- Izhar Firdaus -