Try visiting

http://www.ie7.com/

you'll see a big firefox logo .. ;D

neat~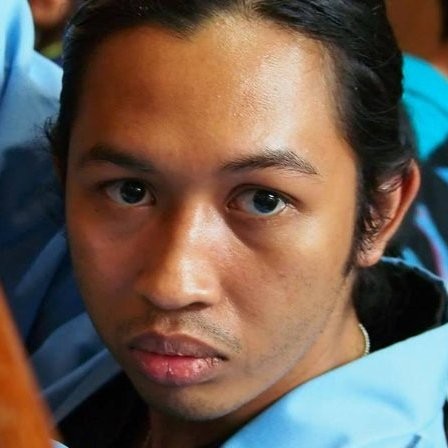 I'm a system architect, data engineer and developer advocate with passion in Free / Open Source software, entrepreneurship, community building, education and martial art. I take enjoyment in bridging and bringing together different FOSS technologies to help businesses and organizations utilize IT infrastructure to aid and optimize their business and organizational process.
A great extension for integrating Meebo with firefox so that you can save time searching through tabs/windows for your Meebohttp://gi...
This might be an oldie, i know that there are quite a number of sites have given similar tips. But their tips brings more latency to ...