I've made one hackergotchi for myself (^.^)





Thanks to Nicu's howto : http://howto.nicubunu.ro/gimp_hackergotchi/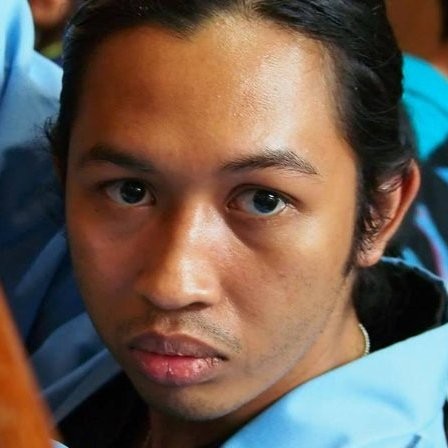 I'm a system architect, data engineer and developer advocate with passion in Free / Open Source software, entrepreneurship, community building, education and martial art. I take enjoyment in bridging and bringing together different FOSS technologies to help businesses and organizations utilize IT infrastructure to aid and optimize their business and organizational process.
On Fedora GNOME installation, QT applications by default, look darned fugly. This is because there are no settings that point the QT ...
By default blogspot shows 20 posts for the blog feed, however, this might not be desirable to some people (eg: those who are aggregat...