Jack Aboutboul wrote a great post about Fedora and RHEL in NASA.

Read it here: Fedora on Final Frountier

Great to know this!.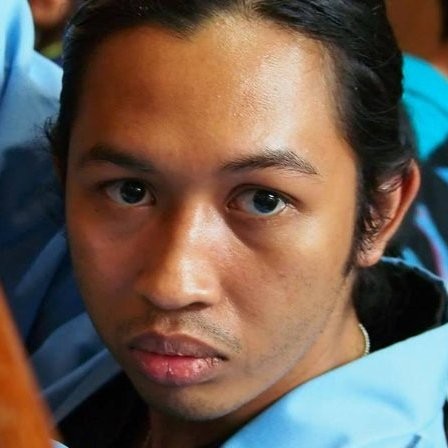 I'm a system architect, data engineer and developer advocate with passion in Free / Open Source software, entrepreneurship, community building, education and martial art. I take enjoyment in bridging and bringing together different FOSS technologies to help businesses and organizations utilize IT infrastructure to aid and optimize their business and organizational process.
Sometimes, we might be facing certain problems which we could not find what might have caused it. One of the annoying cause is a brok...
I little discovery I found out a few days ago through /etc/X11/prefdm, but forgot to blog it. The default display manager in Fedora G...