Anybody got tips on how to make SSH on low bandwidth / bad connections (eg: 0-4KBps) more bearable?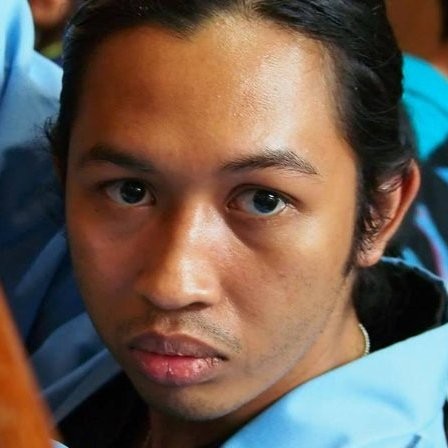 I'm a system architect, data engineer and developer advocate with passion in Free / Open Source software, entrepreneurship, community building, education and martial art. I take enjoyment in bridging and bringing together different FOSS technologies to help businesses and organizations utilize IT infrastructure to aid and optimize their business and organizational process.
From #myoss @ freenode.net<kaeru> what do linux people do for full backups?<kaeru> freebsd there is dump/restore<kaeru...
I've wanted to post this a long time ago, but forgot. I don't really like to use paster as just installing paster for python2.4 intro...