I just noticed Luke Macken's post at fedora-devel-list.

https://www.redhat.com/archives/fedora-devel-list/2008-February/msg00087.html

Cool!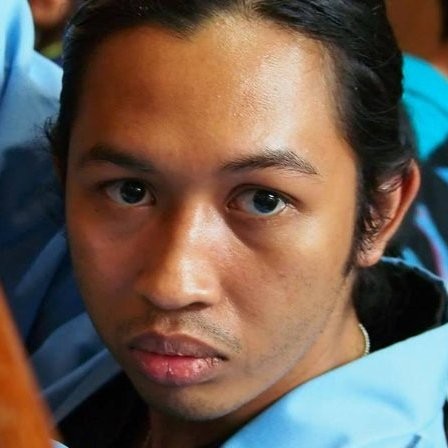 I'm a system architect, data engineer and developer advocate with passion in Free / Open Source software, entrepreneurship, community building, education and martial art. I take enjoyment in bridging and bringing together different FOSS technologies to help businesses and organizations utilize IT infrastructure to aid and optimize their business and organizational process.
Around 4:30pm this afternoon (Sat, Feb 02, GMT+8), my area got flooded. It was only a less than 2 hours rain and yet the water level ...
I've wasted 1.5 day trying to get zenoss from their RPM to run on my F8 laptop using compat-python24 from livna. I've tried lots of w...