Saw this in Planet MyOSS today. Hey!! Its my life too!!!.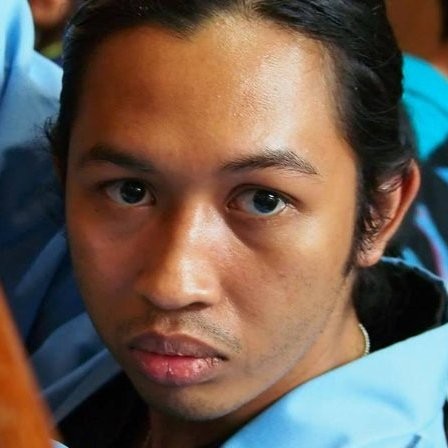 I'm a system architect, data engineer and developer advocate with passion in Free / Open Source software, entrepreneurship, community building, education and martial art. I take enjoyment in bridging and bringing together different FOSS technologies to help businesses and organizations utilize IT infrastructure to aid and optimize their business and organizational process.
Call me impatient of whatever. I've been wanting to use Mozilla Prism. It is not yet packaged in Fedora so I tried my luck to package...
meng in #fedora-my pointed me that there are several torrents which claims to be Fedora9 "Sulphur" Final ISO in several torrent sites...